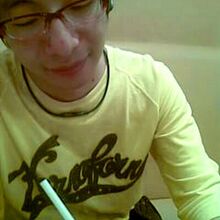 Masahiro Kajihara (梶原正裕 Kajihara Masahiro), also called Kajapon, is a videogame music composer famous for his work at Telenet Japan with the game Valis The Fantasm Soldier, Gainax's Princess Maker series and around 100 titles. He worked at Warashi as the music composer of Triggerheart Exelica under the nickname KAJA.
Ad blocker interference detected!
Wikia is a free-to-use site that makes money from advertising. We have a modified experience for viewers using ad blockers

Wikia is not accessible if you've made further modifications. Remove the custom ad blocker rule(s) and the page will load as expected.